WELCOME TO JUNJI ITO WIKI
Junji Ito wiki is the official collabrative database about Junji Ito's horror manga.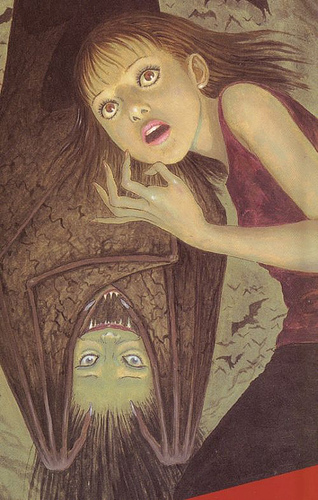 Contents
Featured One-Shot
New Manga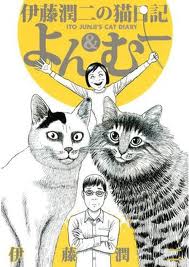 Junji Ito's Cat Diary
A comedy manga that based on Junji Ito's married life. This is his first non-horror manga.
Poll
What do you think if Gyo is adapted into a live action movie?
Spoilers
Did you know that Junji Ito makes a cameo appearances in the film adaption of Uzumaki?
Did you know that the hospital in Uzumaki (movie) is also the hospital of Nagai Yume (tv movie).
Ad blocker interference detected!
Wikia is a free-to-use site that makes money from advertising. We have a modified experience for viewers using ad blockers

Wikia is not accessible if you've made further modifications. Remove the custom ad blocker rule(s) and the page will load as expected.