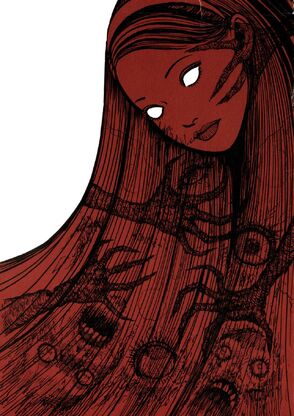 Also titled "Mimi's Ghost Stories". A series of stories that follows Mimi, a girl who can't seem to escape the supernatural occurrences that continue around her.
Storyline
Edit
The stories themselves weren't originally written by Ito Junji. Rather, they were originally popular urban legends ("Kaidan"), which were collected by Ito Junji and edited by him.
Ad blocker interference detected!
Wikia is a free-to-use site that makes money from advertising. We have a modified experience for viewers using ad blockers

Wikia is not accessible if you've made further modifications. Remove the custom ad blocker rule(s) and the page will load as expected.